Inspire yourself in our gallery of original ideas to wrap gifts and fill the foot of the tree with magic and illusion. Your gifts will shine more than ever and will be the favorites even before opening them!
1. Prepare With Time
Plan when you are going to wrap all the gifts. If you do it as you are buying them or all together. If you want to wrap them in a more original personal way, think that then you will need more days.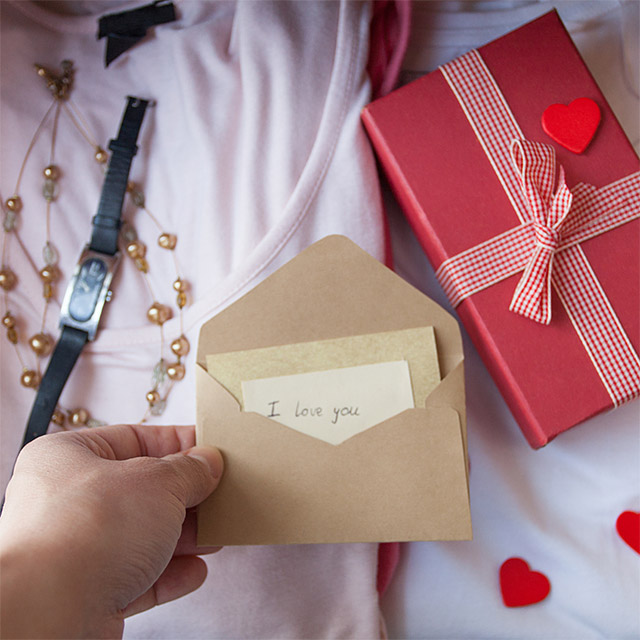 2. Customize the Gift
If you have time, look for the paper you like to wrap the gift or make creative crafts and avoid being wrapped in the store. They acquire an added value and are much more beautiful.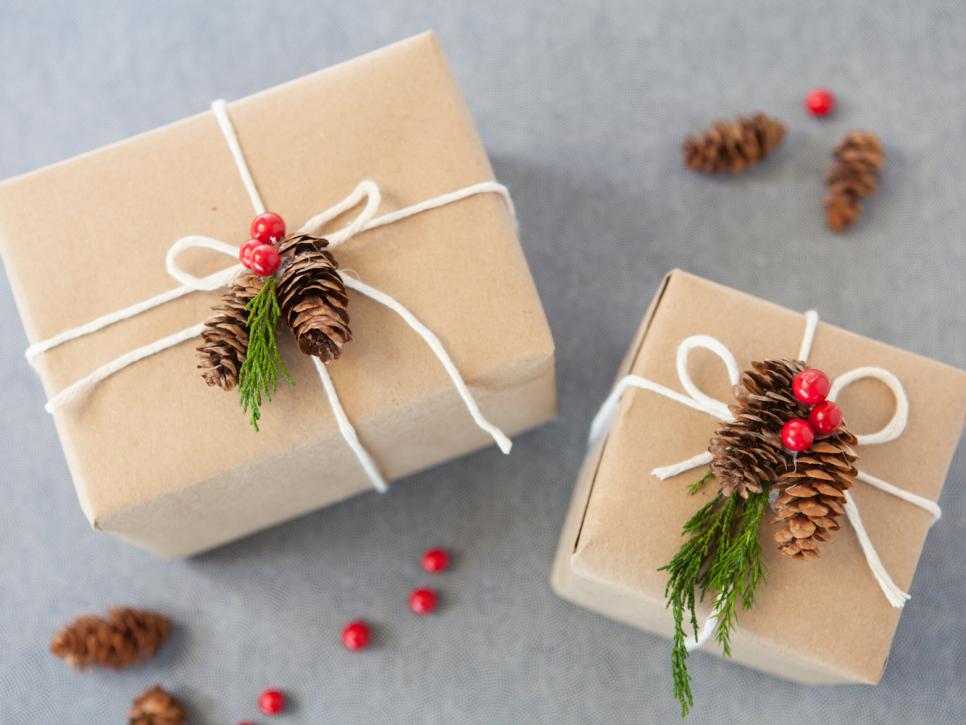 3. In Bags
Sometimes, some gifts are difficult to wrap. You can choose bags and decorate them to make them more beautiful.
4. In BonBons
Wrap your gift in round boxes like candy boxes. If you have more than two, you can choose to tie them with a color that matches.
5. Combine the Colors
Choose a chromatic tone to wrap the gifts, in this way, aesthetically it will be better. You can choose from the same color with different tones or also colors that complement each other.
6. Those Wonderful Years
Use old photographs – or edit your photos with a black and white, sepia or vintage filter – to identify gifts.
7. Brushing
The splashes of paint on wrapping paper also have their charm.
8. Where Do I Put Them?
If you have many gifts under the tree and do not want to scatter them all, choose to group them -by people, families, sizes, shapes- and place them in a basket.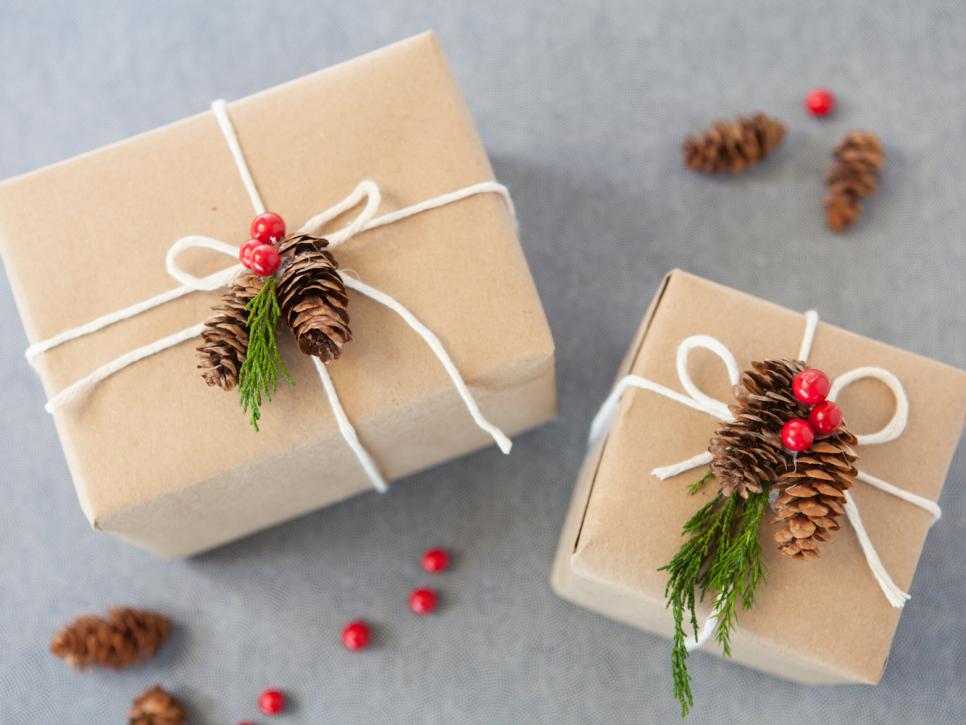 9. Christmas Stars
Use a straw and string to make a star and place it on the gift.
10. For the Music Lover
It wraps the gift in a score, it is original, especially if the recipient is a music lover. And for you to come out round, look for the score of your favorite carol.